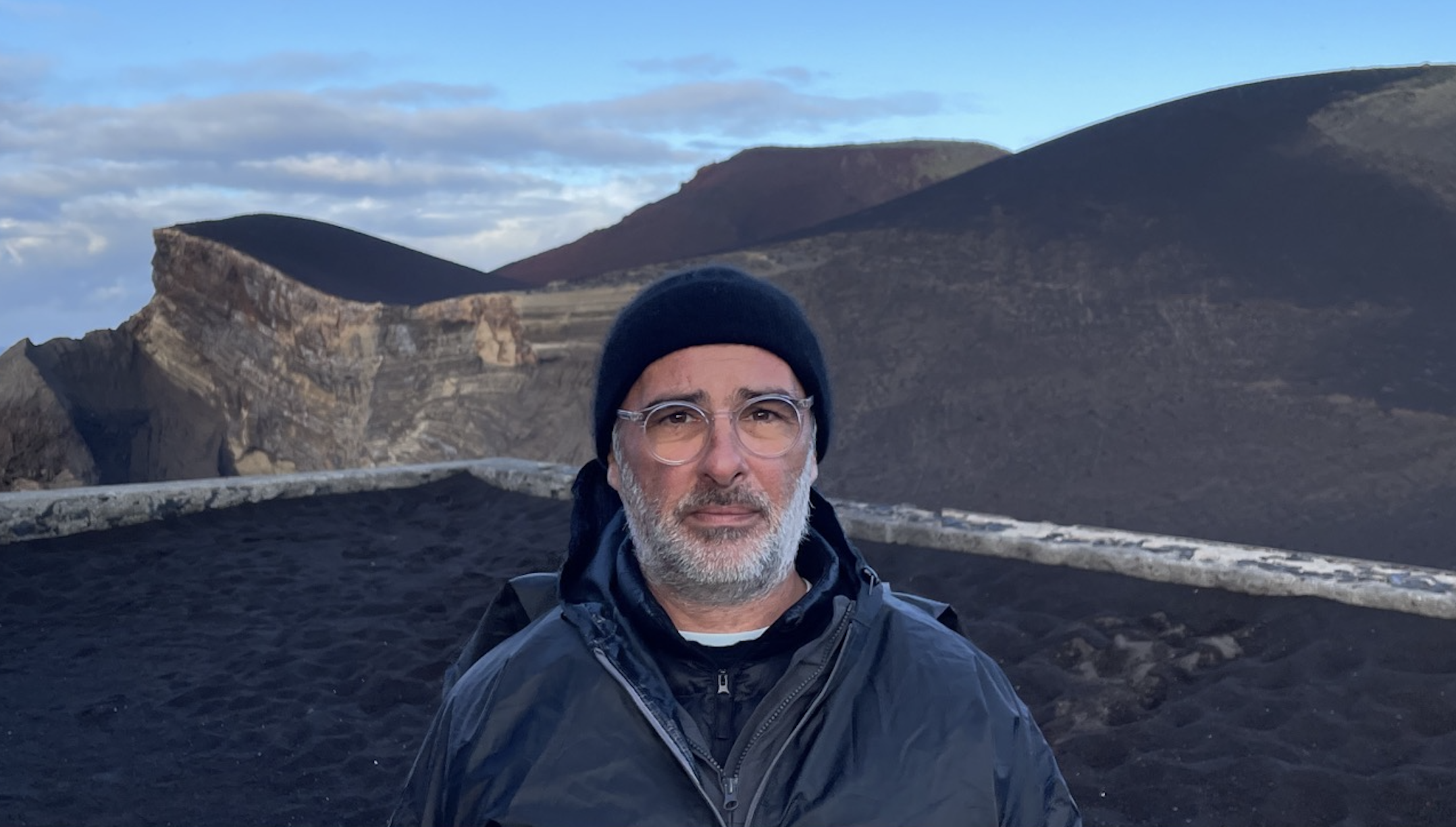 Joao Lança Morais ( nickname Janeko) was born in Lisbon Portugal. As a student he atended Surrey Institute of Art and Design in England and Brooks Institute in Santa Barbara California where he begun his skills in photo documentary.
After studying Janeko went on working as camera assistent moving up before starting to work as cinematographer shooting in 35mm film format all kinds of projects from short films, TV series, branded content, documentaries, commerciais and music videos.
Since 2010 he has been shooting in such diferent locations as Peru, USA, China, South Africa, Japan, Marroco, Cambodia, Angola, Germany, Serbia to Ukraine, with diferent directors on diferent projects, from commercials, branded content .
He has shot for clients such as Vodafone, Volkswagen, Ikea, Nestlé, Honda, Fromagerie-belle, Tesco, Altice Telecom, Renault, Danone, RWE energy, T-moblie, Allianz, Austrian Railways, among others. Janeko is a member of Portuguese Cinematographers Association (A.I.P)
IMDB - www.imdb.com/name/nm1412475/

EMAIL - janekolanca@gmail.com
INSTAGRAM - www.instagram.com/janekolanca
SKYPE- janekolanca
MOBILE PHONE +351 91 255 97 44